"

The vocals sound youthful yet smooth. There's a sense of optimism and freedom" - Girl At The Rock Shows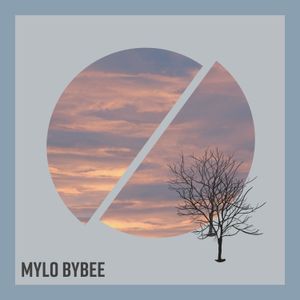 About the band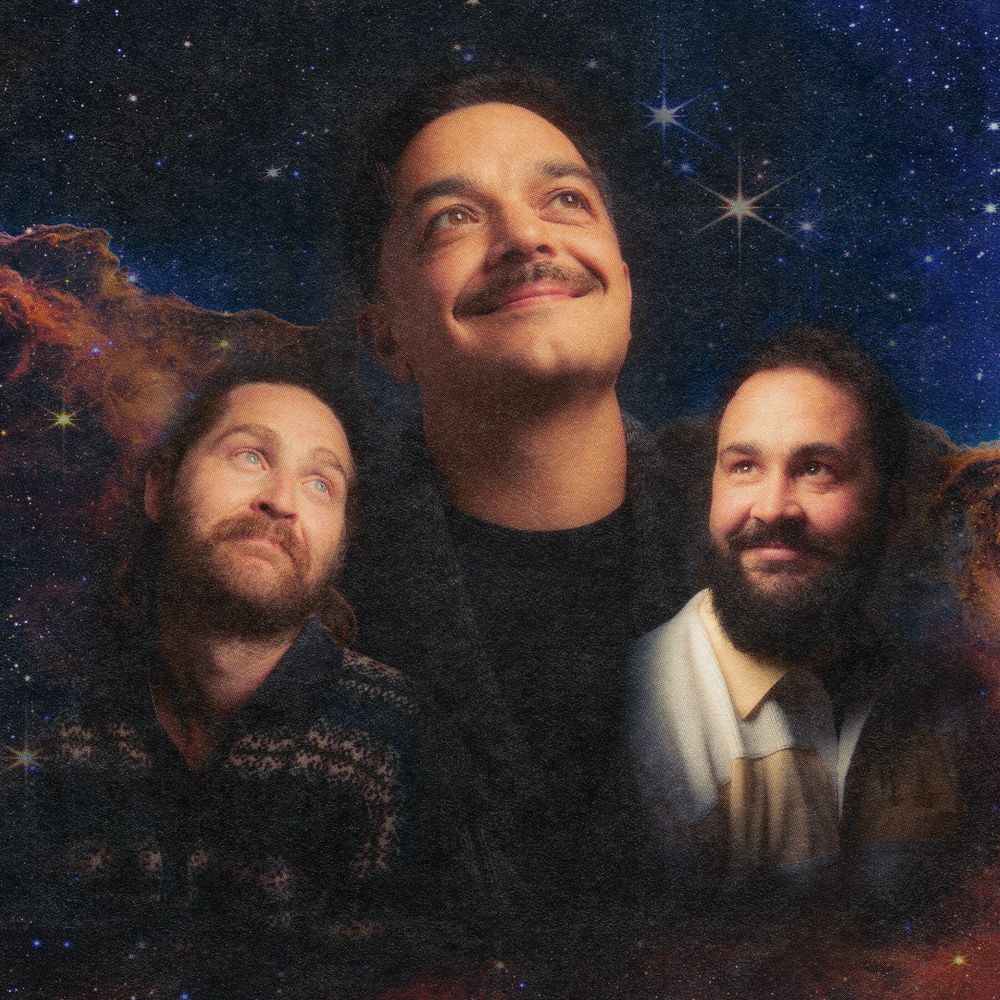 Hard-Hitting Alternative/Indie Rock
Boise, Idaho trio Mylo Bybee has a polished and hard hitting alternative/indie rock sound similar
to Manchester Orchestra, Silversun Pickups and Death Cab for Cutie.
Lead singer Tyler Schlagenhauf evokes melodic symphonies with his crisp vocal delivery, while
staying true to an independent sound. Bass player Wes Schlagenhauf and drummer Jason
Guadalupe create a deep rhythm section elevating the band's unconventional and energetic
style.
"The music sweeps you up into the soundscape with the easy vibes of the opening only
to enthrall you with a more upbeat chorus" - The Other Side Reviews
"The vocals sound youthful yet smooth. There's a sense of optimism and freedom that
comes with this track" - Girl At The Rock Shows blog
Mylo Bybee signed with ZMI Arcadia Recordings in 2022 and their debut EP was remastered
(by Simon Gibson at Abbey Road Studios) and released worldwide in partnership with ZMI
Arcadia Recordings / Ingrooves / Universal Music Group.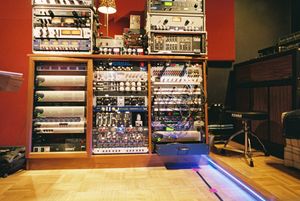 Press Photos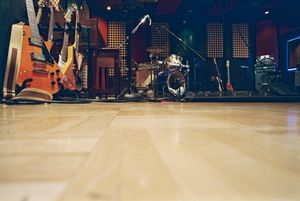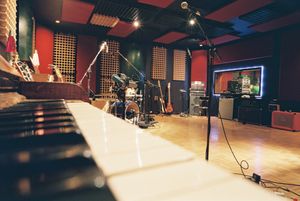 New Album Coming June 2023